About Us
Our Specialties
Family Owned & Operated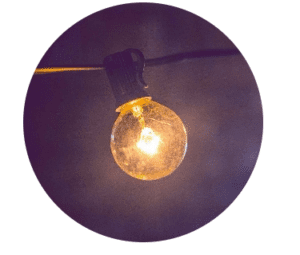 Easy Electric is a locally family-owned and operated business offering professional, reliable electrical service at a reasonable price. We are Washington State licensed, bonded, and insured, boast over 35 years of combined experience, and have two master electricians. We know electricity!
Easy Electric began in Spokane and will stay in Spokane. After extensive training and testing, owner Michael McConnell became licensed and bonded and opened Easy Electric in 2006. He is driven by serving with integrity and has built a family-oriented business with technicians who are honest and reliable. Read the reviews of the work Easy Electric has completed. We have proud customers who are happy with our service and eager to recommend us.
Our Mission
"Integrity is doing the right thing even when no one is watching."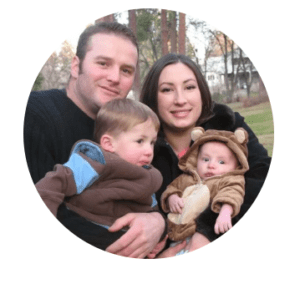 Easy Electric's mission is to provide quality service with fair pricing and treat every home or place of business as if it were our own.