About Us
OUR SPECIALTIES
Family Owned & Operated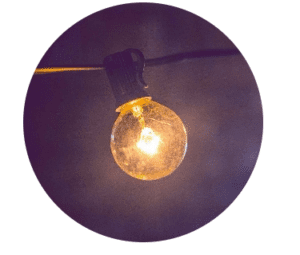 Easy Electric is a locally and family-owned and operated business here in Spokane, WA. Since 2006, we have offered professional, reliable electrical service for a reasonable price. We are Washington State licensed, bonded, and insured, and boast over 35 years of combined experience.
Easy Electric began in Spokane and will always stay in Spokane. Owner Michael McConnell has over 15 years of experience as an electrician. He has a passion for serving Spokane with honesty and integrity. Our electricians have over 35 years of combined experience. Our staff boasts 2 master electricians. We know our stuff! And you can rest easy that our technicians are honest and reliable, family-oriented individuals. Feel free to read reviews of the work Easy Electric has completed. Our customers are happy with our work and eager to recommend it!
OUR MISSION
"Integrity is doing the right thing even when no one is watching"
Michael McConnell began Easy Electric in 2006 with over 15 years of experience as an electrician. After extensive training and grueling testing, he was able to open Easy Electric and become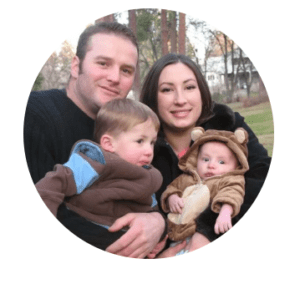 licensed and bonded in the state of Washington. As a company, it is our mission to provide top-notch quality service, provide honest & fair pricing and that every home or place of business is treated as if it were our own.