Dishman Mica
Dishman Electrician: Emergency Repairs & Service - Easy Electric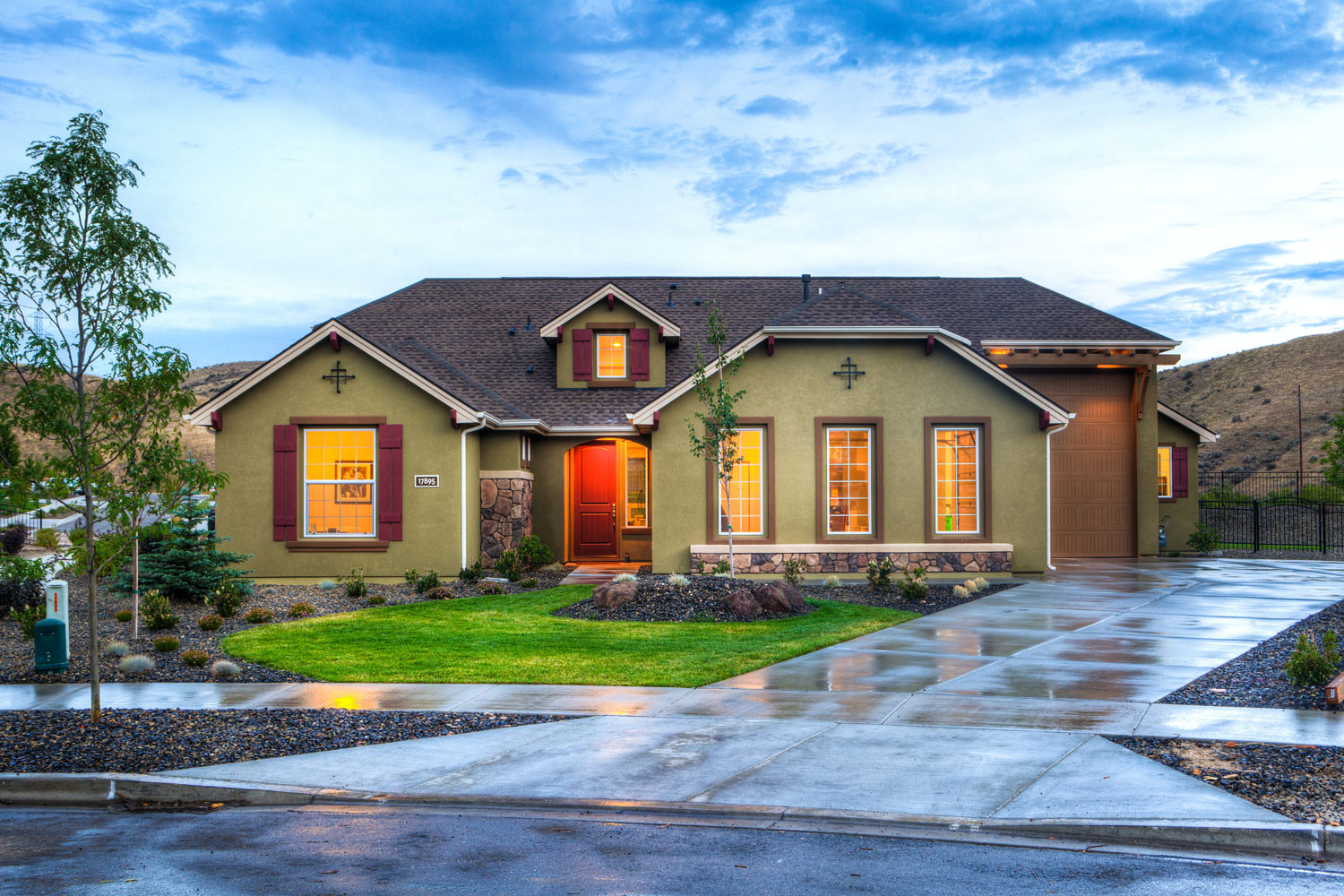 Welcome to Easy Electric!
Welcome to Easy Electric, the premier electrical service in the Dishman Mica area. Our locally-owned and operated company is dedicated to delivering exceptional service for all your residential electrical needs. As a family-run business, we take pride in our work and provide top-quality performance.
Schedule Service
Our team of skilled electricians in Dishman Mica is equipped to tackle all electrical projects with precision and care. At Easy Electric, we value your satisfaction and ensure that experienced professionals oversee every project detail.
Our services include repairs, remodels, panel upgrades, wiring, lighting, floodlights, doorbells, inspections, and emergency services. We understand that navigating the contracting process can be daunting, so we streamline the process of estimates, scheduling appointments, and completing the work through one source.
How Can We Help You Today?
When you choose Easy Electric as your residential electrician in Dishman Mica, you can expect the following:
Reliability
Our electricians arrive on time.
Flexibility
We work with your payment methods and offer all residential electrical services in Dishman Mica.
Specialized
We provide customized solutions for your electrical needs.
Local
As a proud member of the Dishman Mica community, we strive to serve our neighbors with exceptional electrical service.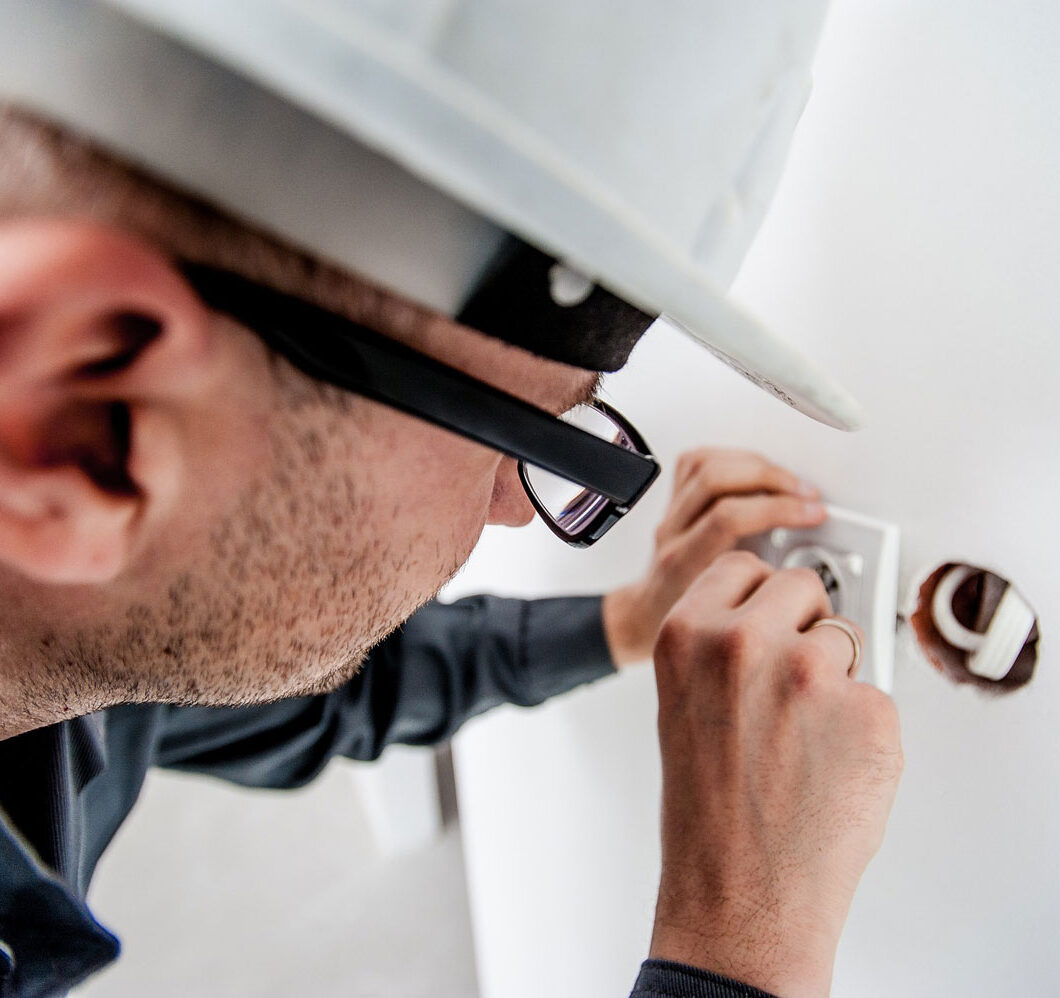 Services
Our Services
Our range of services includes repairs, remodels, panel upgrades, wiring, lighting, floodlights, doorbells, and inspections. Don't just take our word for it, check out some of our satisfied customer reviews or ask for a list of references you can contact.
Contact
Drop Us A Line
Contact Easy Electric for professional residential electrical service at a reasonable cost. Please read our customer reviews and ask for references. Then call for an estimate.
6222 S Chester Creek Rd, Spokane Valley, WA 99206