Spokane
Spokane Electrician: Emergency Repairs & Service - Easy Electric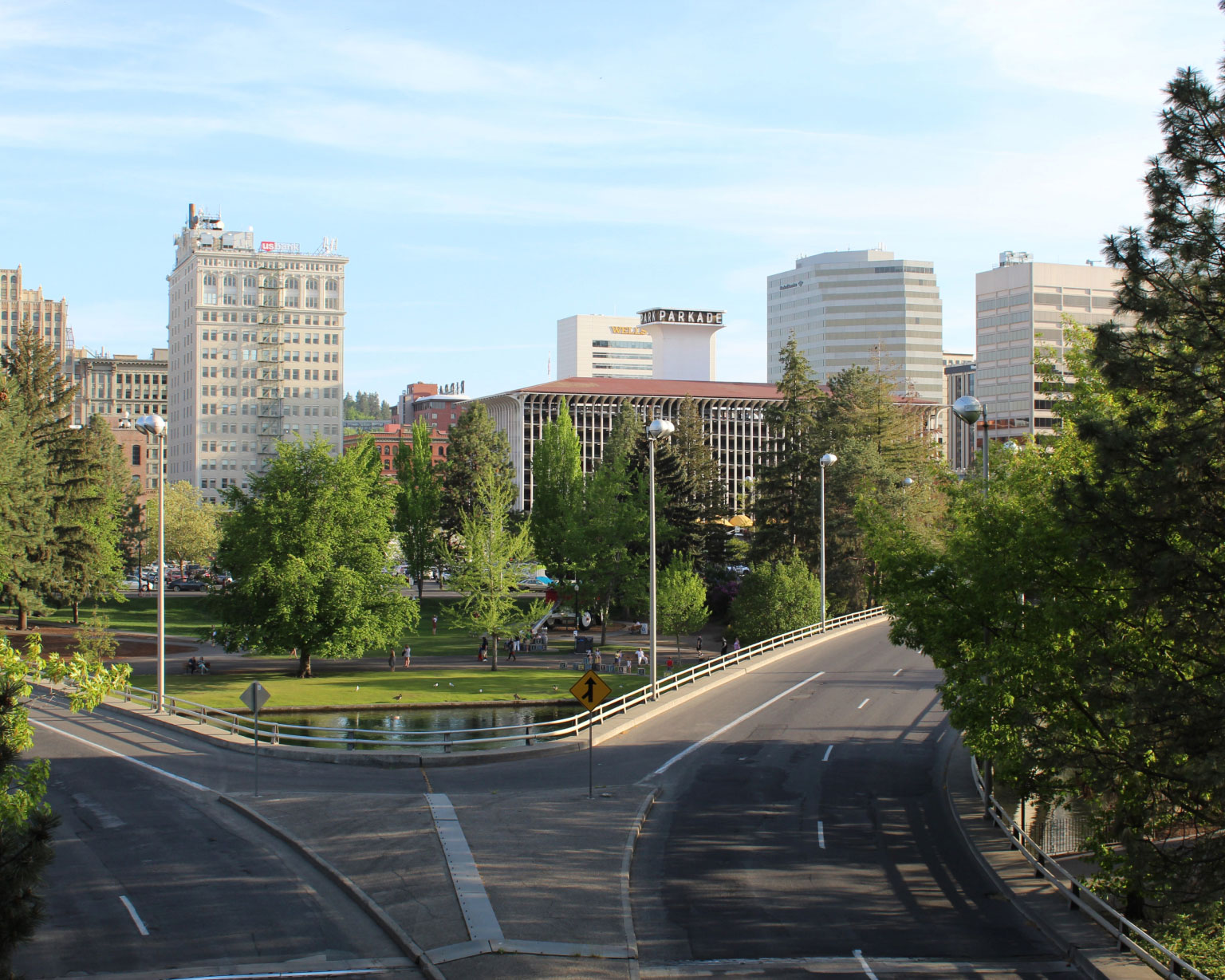 Welcome to Easy Electric!
Welcome to Easy Electric, your trusted local electrician in Spokane. Our licensed electricians are dedicated to providing exceptional service for all your residential electrical needs. As a family-owned and operated company, we take pride in offering our customers reliable and top-quality performance. When you choose Easy Electric, you will receive exceptional customer service and a job well done.
Schedule Service
Our team of skilled electricians in Spokane is equipped with the knowledge, tools, and experience to complete your electrical project perfectly. Our services include repairs, emergency services, remodels, panel upgrades, wiring, lighting, floodlights, doorbells, and inspections. We understand that navigating the contracting process can be complicated, so we make it easy for our customers by providing estimates, scheduling appointments, and completing the work through one source.
At Easy Electric, we prioritize your satisfaction and strive to provide you with the best service possible. We value your trust and make sure that every detail of the project is overseen by experienced professionals. You can trust us to care for your home as if it were our own.
How Can We Help You Today?
When you choose Easy Electric as your residential electrician in Spokane, you can expect:
Reliability
Our electricians arrive on time.
Flexibility
We work with your payment methods and tailor our services to meet your needs.
Specialized
We provide customized residential electrical services in Spokane.
Local
We are proud of our roots in the community and serve our Spokane neighbors with quality electrical services.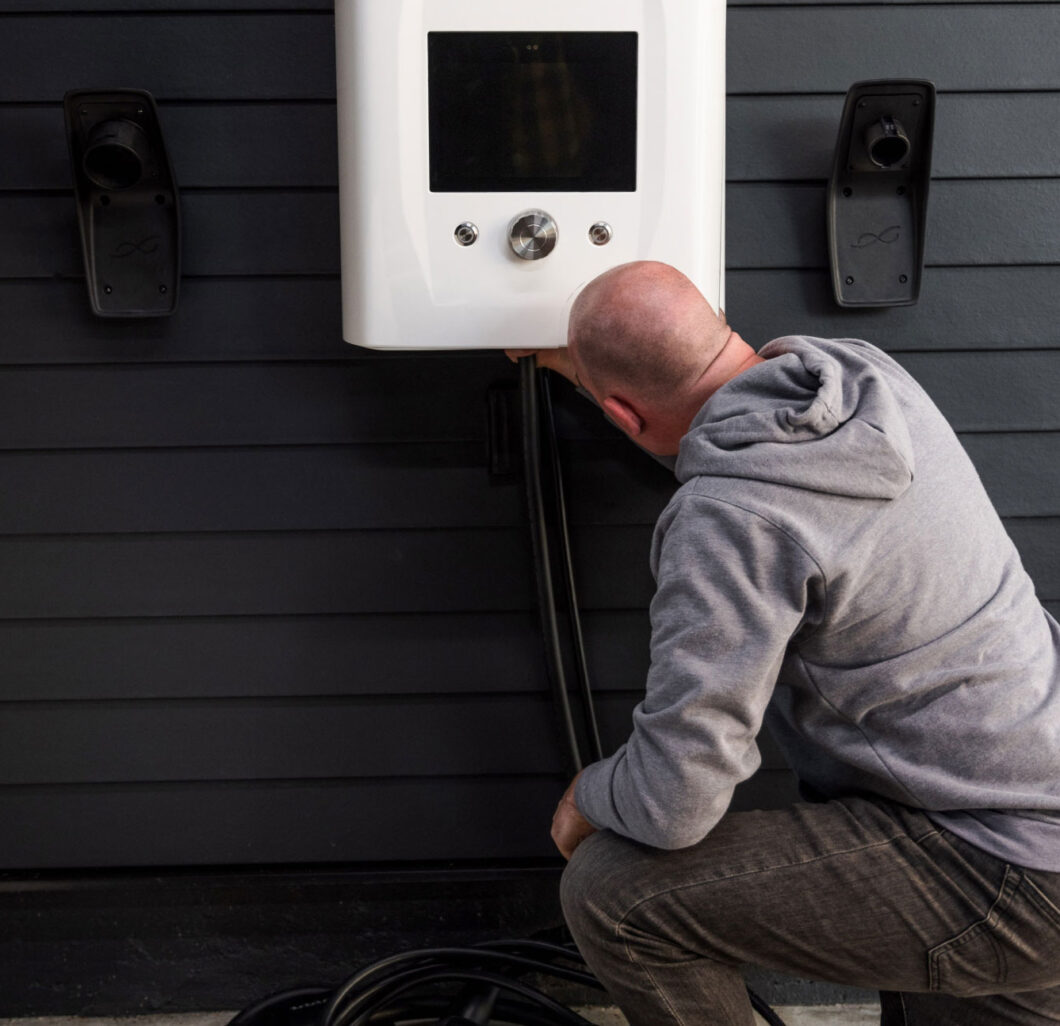 Services
Our Services
Please read some of our client reviews. In addition, we can provide you with a list of references to contact.
Contact
Drop Us A Line
If you're looking for dependable residential electricians in Spokane, look no further than Easy Electric. Contact us today for a no-obligation consultation or request a quote online.
6222 S Chester Creek Rd, Spokane Valley, WA 99206