Millwood
Millwood Electrician: Emergency Repairs & Service - Easy Electric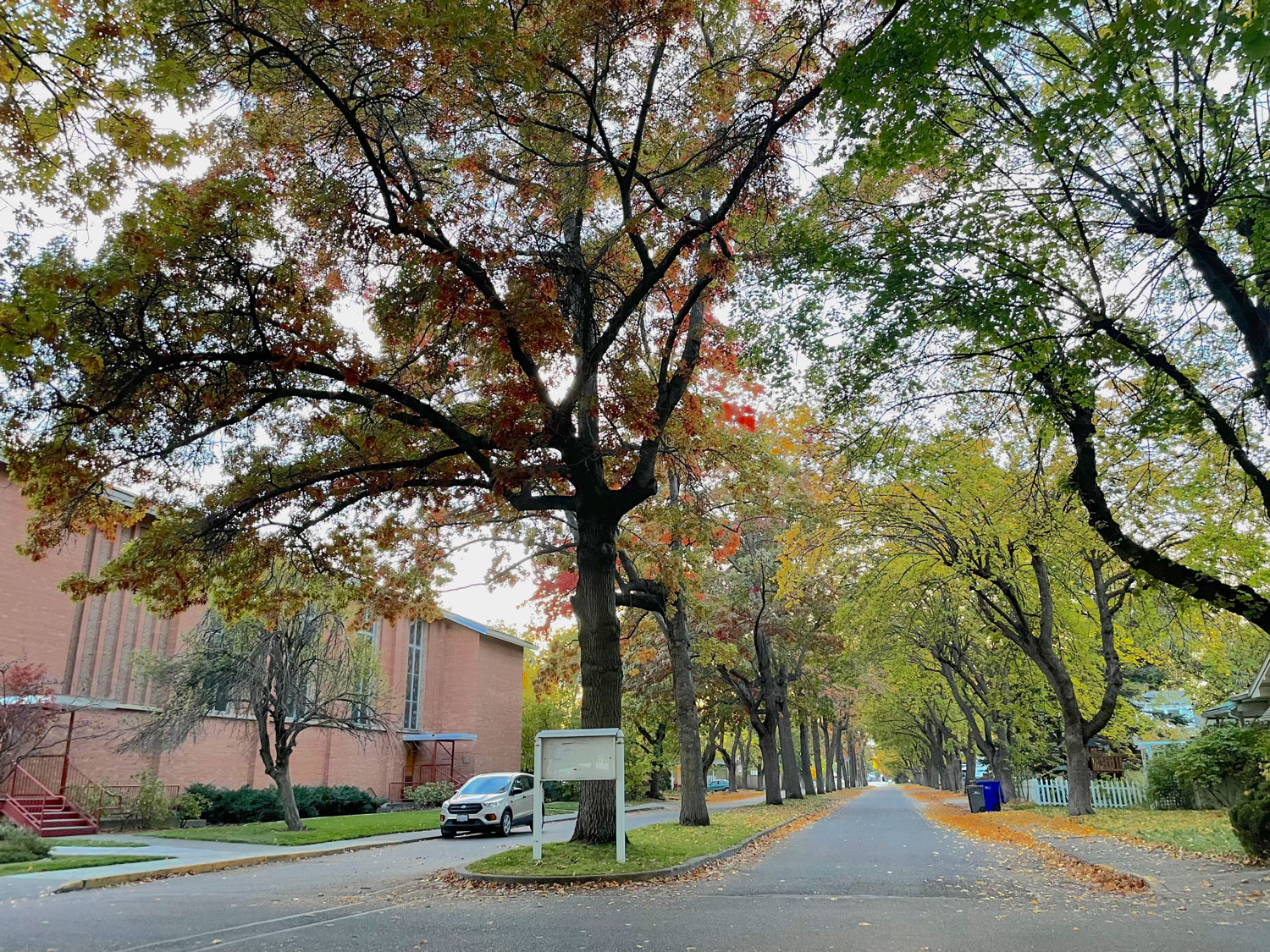 Welcome to Easy Electric!
Easy Electric is your local residential electrical specialist, dedicated to delivering top-quality service with a personal touch. We take pride in providing the best possible experience for our customers in Millwood and the surrounding areas.
Schedule Service
As a family-owned and operated company, we understand the importance of having a reliable electrician you can trust. That's why we offer a full range of residential electrical services, from repairs to inspections, panels to wiring, emergency services, and everything in between. No matter your project's requirements, we have the experience, knowledge, tools, and equipment to get the job done right.
At Easy Electric, project success and client satisfaction are achieved through attention to detail. We take the time to listen to your needs and work closely with you throughout the entire process. As a result, we ensure you are completely satisfied with the final product.
How Can We Help You Today?
When you choose Easy Electric as your Millwood residential electrician, you can expect:
Reliability
Our electricians arrive on time.
Flexibility
We work with your payment procedures and tailor our services to meet your needs.
Specialization
We provide customized residential electrical services in Millwood.
Local Expertise
Our electricians live in the area and take pride in their work.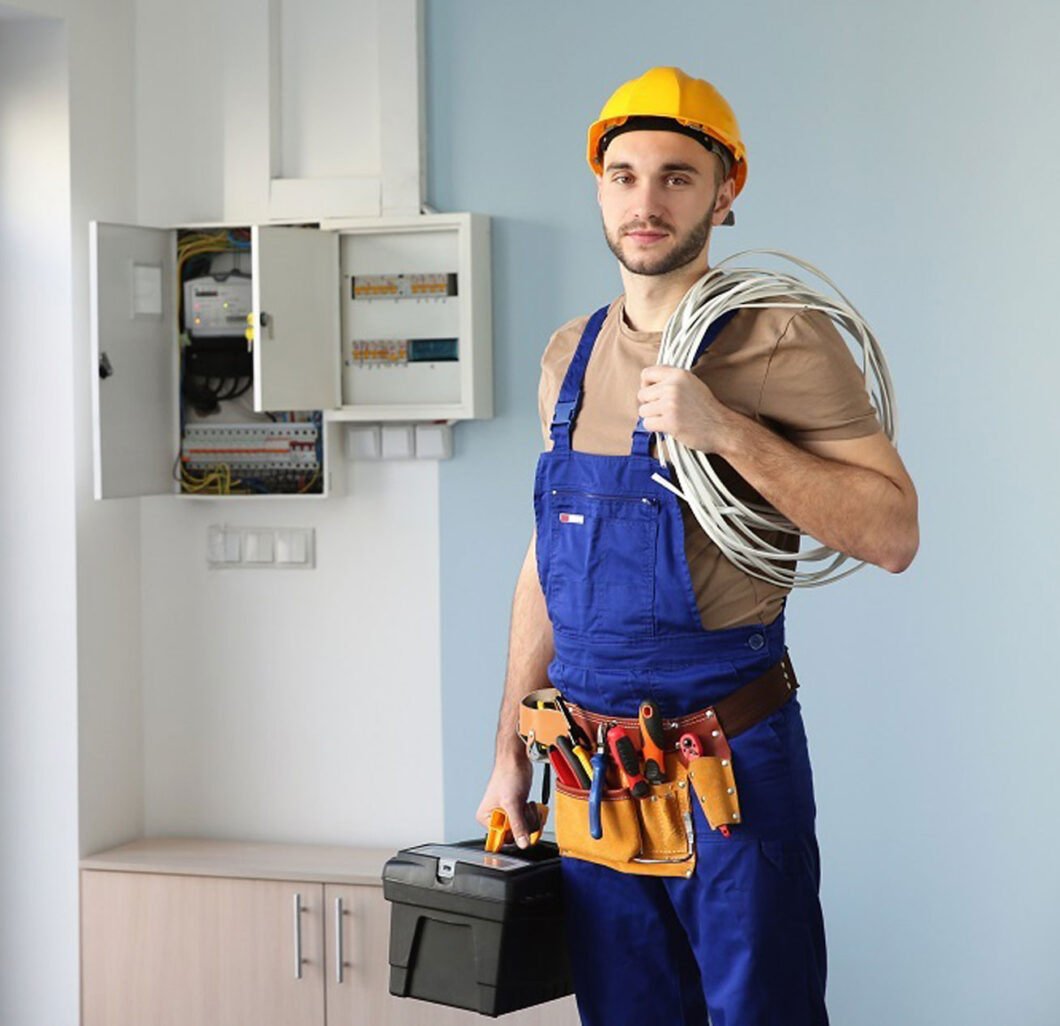 Services
Our Services
Exceptional customer service is the cornerstone of our success. We treat every customer like family to make sure you receive excellent service.
Contact
Drop Us A Line
If you're looking for a reliable residential electrician in Millwood, look no further than Easy Electric. Contact us today for a no-obligation consultation or request a quote online. Let us show you what true customer service looks like.
6222 S Chester Creek Rd, Spokane Valley, WA 99206