Spokane Valley
Spokane Valley Electrician: Emergency Repairs & Service - Easy Electric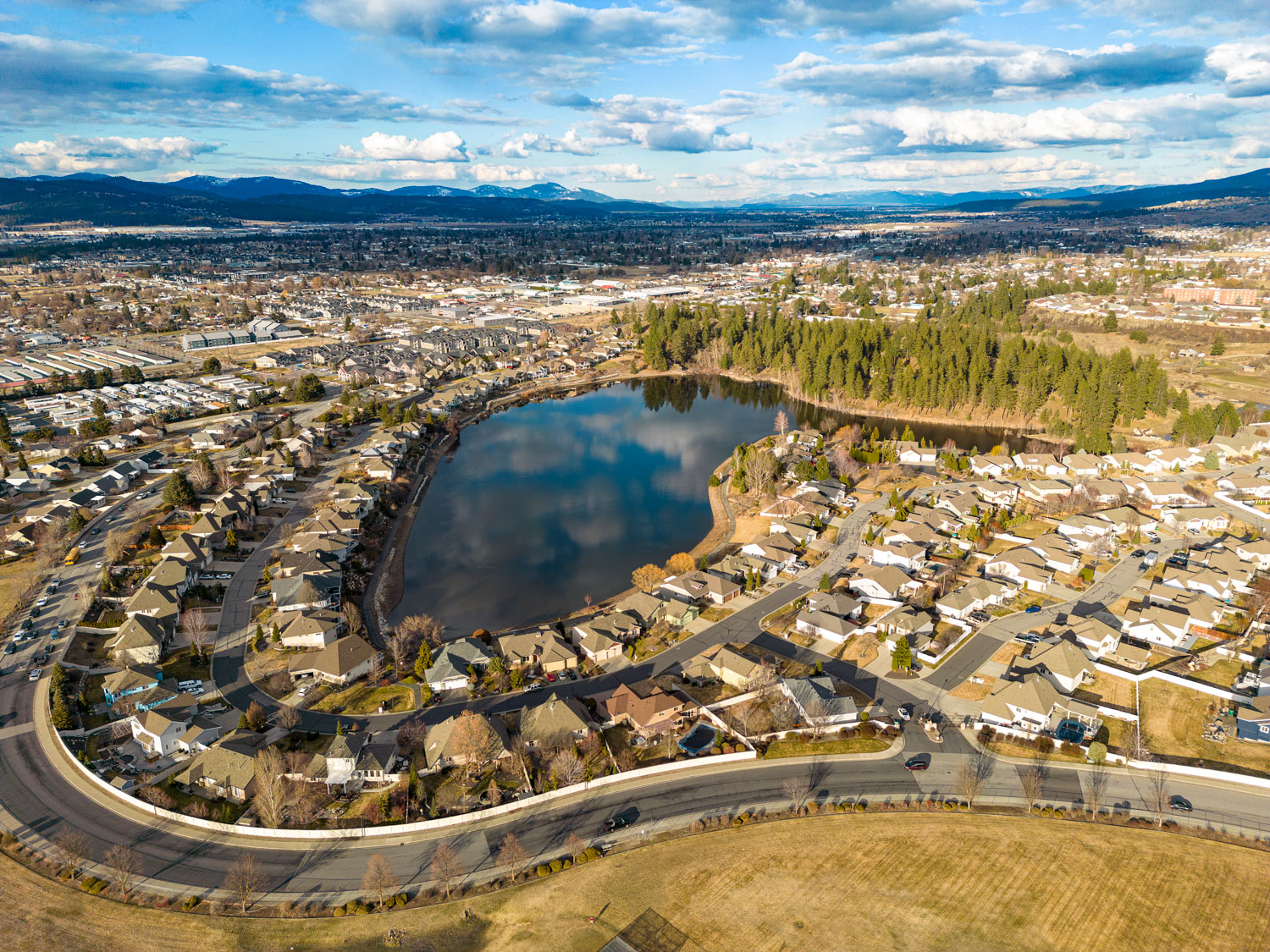 Welcome to Easy Electric!
Are you looking for reliable electrical services in Spokane Valley? Look no further than Easy Electric. Our certified team will keep your home or business running smoothly. From structured cabling to maintenance, testing, emergencies, and reconstruction, we provide professional electrical services.
Schedule Service
To ensure the safety of your home or office, our team performs safety checks. Loose plugs and switches can be potential hazards, so don't wait until it's too late. Contact our licensed electricians if you notice any discoloration or feel heat coming from your switches or plugs.
Does your electrical panel need to be updated to current safety standards? If your home uses panels with fuses or your panel is over 25 years old, it's time to upgrade. With the increasing demand for power from modern appliances and electronics, upgrading is crucial. Signs you need an upgrade include tripping breakers, flickering lights, buzzing sounds from the panel, and the addition of high-load electrical equipment. At Easy Electric, we examine your electrical system to determine if an upgrade is necessary. Then, our electricians will walk you through the process and provide you with options for upgrading.
How Can We Help You Today?
Are you worried about power surges and lightning strikes damaging your home? Unfortunately, most home insurance policies don't cover these incidents, which can lead to costly repairs. That's why we recommend having our team install protection against power and lightning surges.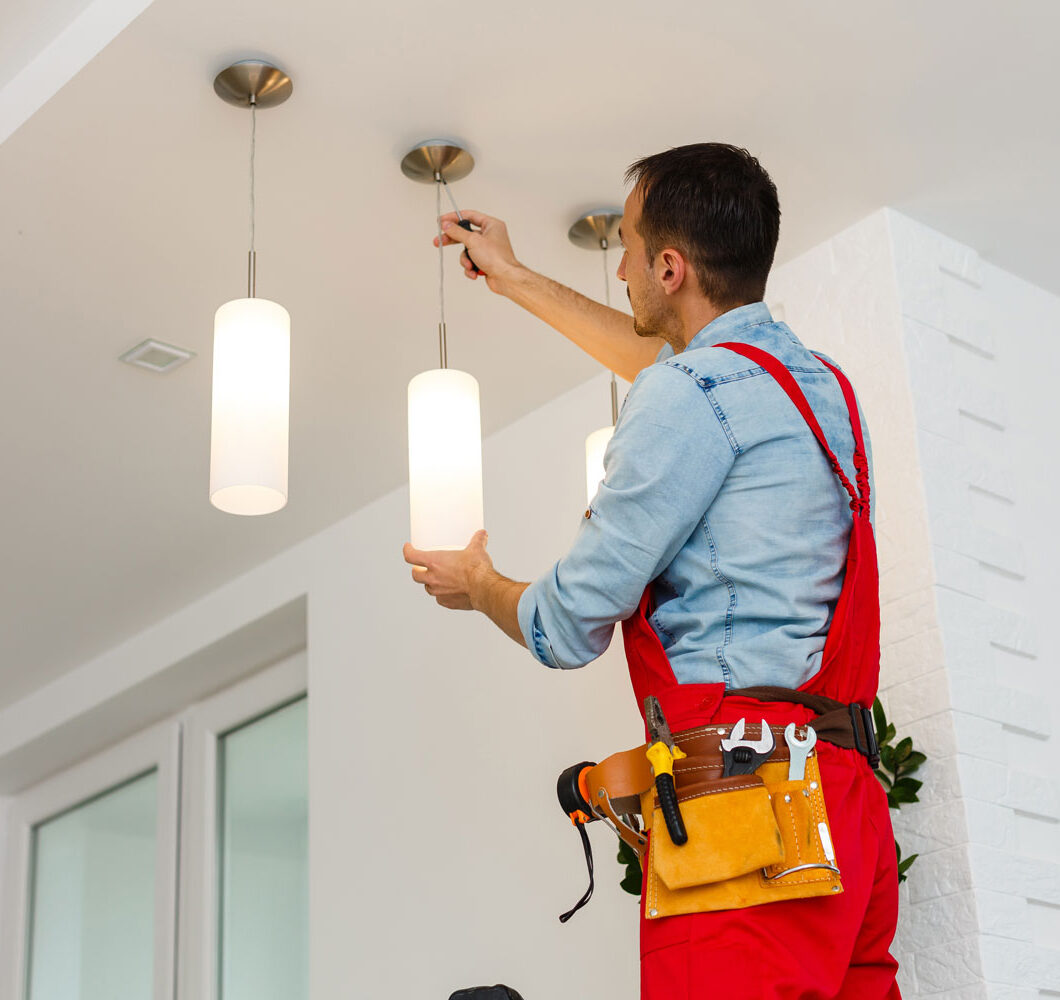 Services
Our Services
We provide top-of-the-line electrical services in Spokane Valley. Select one of our services below to learn more about the work and guarantees we offer.
Contact
Drop Us A Line
For your peace of mind, contact Easy Electric today to schedule an inspection and ensure your home or business is safe and up to code. We're dedicated to providing affordable and professional electrical services in Spokane Valley.
6222 S Chester Creek Rd, Spokane Valley, WA 99206